Haitian merchants defy Port-au-Prince´s ban on Dominican products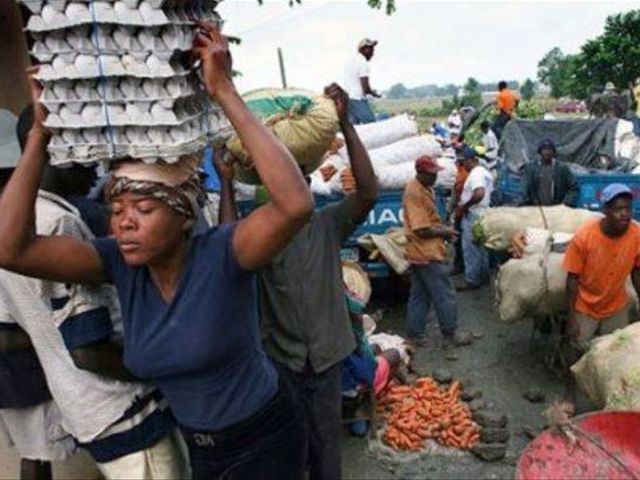 Dajabón, DominicanRepublic.- Haitian merchants on Friday defied their government´s ban on theentry of 23 products Dominican Republic for the land border, local media report.
The merchants askedthe Finance Ministry in Port-au-Prince to suspend the ban until October 1, allegingthe need to meet financial commitments.
Since early Friday hundredsof merchants were hauling the wares bought in Dajabon´s market into theirterritory on wheelbarrows and other means.
Quoted byelcaribe.com.do, retailers association president Fernando Diaz said themerchants can't withstand the many obstacles to legal commerce, whereas his colleagueAbigail Bueno said he´s hear of "shakedowns" on products the Haitiansbuy on the Dominican side of the border, with around 50 cartons of cooking oil seizedin nearby Ouanaminthe.