Haiti ban on Dominican products very bad: European envoy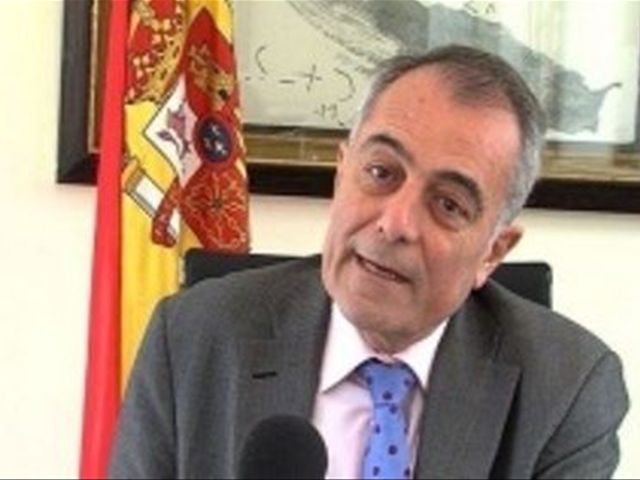 Santo Domingo.- EuropeanUnion ambassador Alberto Navarro on Tuesdaycalled "very bad" Haiti's decision to ban the import of 23 Dominicanproducts by land starting October 1 and noted that it would harm the mostdisadvantaged.
Speaking in the EuropeanCommission´s workshop for the Caribbean´s disaster preparedness program(DIPECHO), the diplomat said assessments by the EU´s commerce department in thecountry, Haiti´s measure would lead to higher prices of around 40 percent forthose products. "Such a measure would be paid by the poorest."
Favors talks
Navarro said hefavors the resumption of talks between both nations, which UN United Nationslocal coordinator Lorenzo Jimenez de Luis also agrees.
"Speak, sit atthe table and reach an understanding," Jimenez said Monday.
The financialinstitution Club of Madrid has also stressed the need for such a "frank"dialogue to be held at the highest level.