Dominican Republic drafts 2016 budget of US$14 B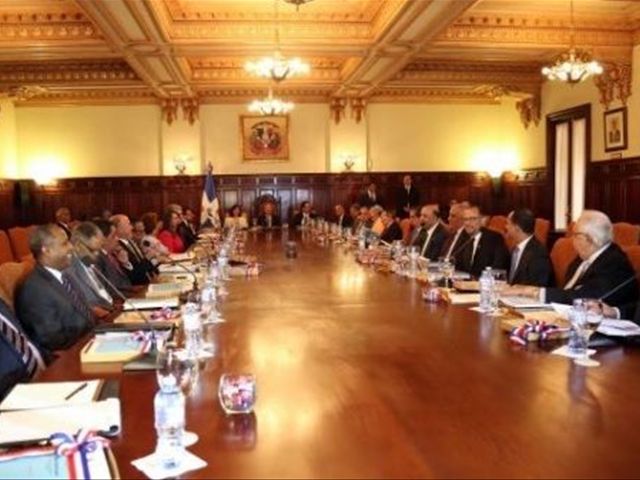 Santo Domingo.- PresidentDanilo Medina on Wednesday headed a meeting with his Cabinet, which approved adraft of the Budget for RD$663.5 billion (US$14 billion) for fiscal year2015.
The draft states that 4% of GDP is for Education, which means RD$129,003,000, some 10,000 million pesosmore than this year.
Financeminister Simon Lizardo and Budget director Luis Reyes provided the details, and noted that the budget was calculated with an exchange rate of RD$47.21 per dollar.
According to the officials, most institutions will not receive an increase or significant increase, but the Central Electoral Board (JCE) will be allocated RD3,000 million due to the holding of general elections in May.
They said the Budget bill will be submitted to Congress Tuesday morning.