Haitian migration to Dominican Republic by the numbers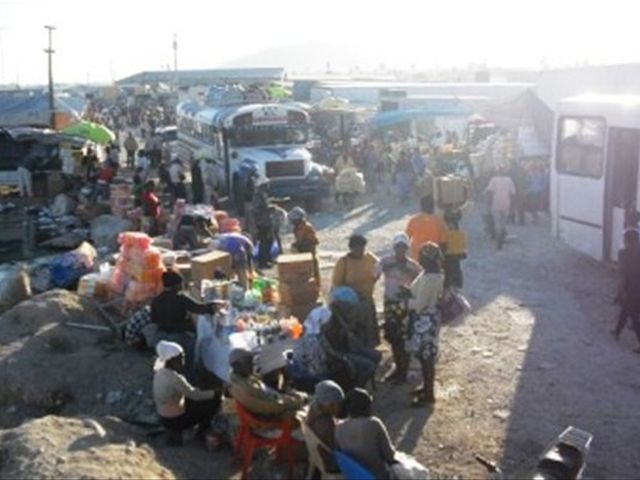 Santo Domingo.-Around 192,000 people entered the country through the various border crossingsin 2014, according to Immigration Agency data published in a report of theDominican Republic, prepared by Natalia Riveros for the Caribbean MigratoryObservation and Social Development Center (OBMICA).
The documentpublished by acento.com.do highlights that most people who came across theborder did so at Jimaní (52%) and Dajabón (36%), Elias Piña (9.9%) andPedernales, 1.7%.
It said 135,060people left Dominican Republic through those crossings.
Report guest authorEddy Tejada said 45,090 fewer people entered the country in 2014 than in 2013, with237,147 entering that year, while 163,382 left the territory.
Visas
Citing Foreign Ministryfigures in June 2015 the OBMICA report says 82,778 visas were issued to Haitiancitizens to enter the Dominican Republic.
The report, againciting Foreign Ministry figures, shows that despite that Haitian immigration forthe most part is considered irregular, there are many people entering formally,mostly tourists.