Dominican-made penile implant ensures erection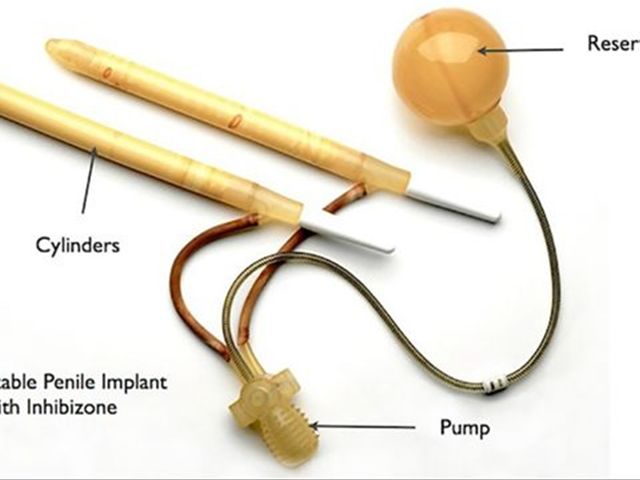 Santo Domingo.- Dominicanswho've sustained injury to their penis and which prevents them from having anerection can replace it with a prosthetic implant made in the country.
The announcement was madeTuesday by the urologist Marlin Fernandez, member of the Dominican Urology Society,who´s also an andrologist and specialist in erectile and ejaculatory ailments.
In a statement thespecialist said the penile prosthesis is surgically inserted into the penis forthe patient to achieve an erection firm enough for penetration and completesexual intercourse.
He describes it asbeing made of silicone and titanium and features two types: malleable or inflatable.