Dominican agro exporters expect US$39.1M sales at Atlanta fair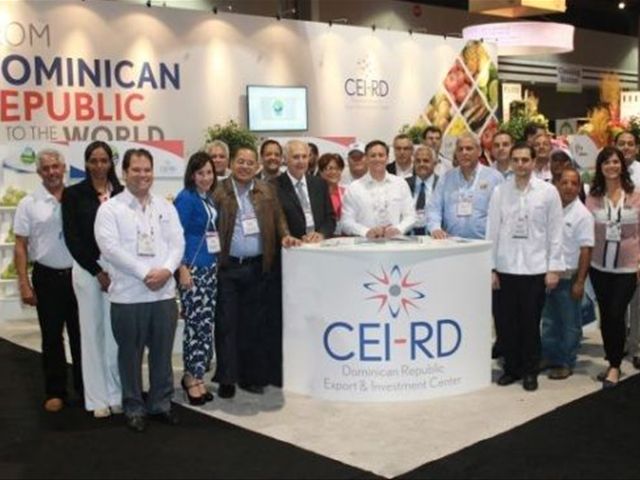 Atlanta.- Dominican Republic Export and Investment Center(CEI-RD) director Jean A. Rodriguez on Wednesday headed the Dominicandelegation formed by representatives from 14 agro companies, during the FreshSummit of the Produce Market Association Fair PMA 2015, the largest internationalconvention of fresh fruits and vegetables in the Americas.
Rodriquez said theparticipation in the event forms part of the government's strategic program toboost exports, with expected sales of US$39.1 million.
The 3-day exhibition whichended October 25 took place in Georgia´s World Congress Center and showcasesproducts for potential buyers, with more than 19,000 visitors from 63 countries.
Projected Businessof US$39.1M
Rodriguez called thefair a success, with projected annual sales of around US$39.1 million fordomestic producers, which "shows the potential of Dominican products as a diversifiedsupply of exports."