EIB lends Dominican Republic US$100M; donates US$10M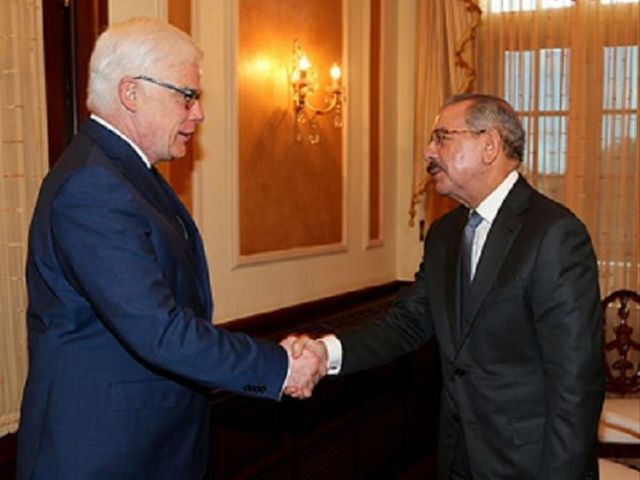 Santo Domingo.- TheEuropean Investment Bank (EIB) on Friday announced a US$100.0 million loan tothe Dominican Republic to promote development in various areas, but didn't providefurther details.
The EIB also announced aUS$10.0 million donation to improve Santo Domingo´s power grids, and that itwill open an office in the country to provide services to the entire Caribbean region.
In a National Palace pressconference after meeting with president Danilo Medina, EIB vice president PimVan Ballekom said future investments include the areas of health, electricitysector and a natural gas plant in Manzanillo, among others.
According to the bankerthe EIB has over 80 billion euros, more than 7,200 billion for developmentprojects in the Caribbean and Africa, of which Dominican Republic has access to27%.
He called DominicanRepublic´s conditions for foreign investment "excellent," citing economicstability and growth, noting that its over 7% expansion makes it the America´s fastest-growingcountry.
The loan signed at the FinanceMinistry Friday morning has a 4% rate, said EIB representative in DominicanRepublic, Rene Perez.
Van Ballekom said hemet with Finance Minister Simon Lizardo, and agreed to channel the funds to theenergy sector and considered expand EIB´s support with a range of investmentsthrough local financial institutions, so it reaches key sectors such astourism.