AES Dominicana US$260.0M power plant project ahead of schedule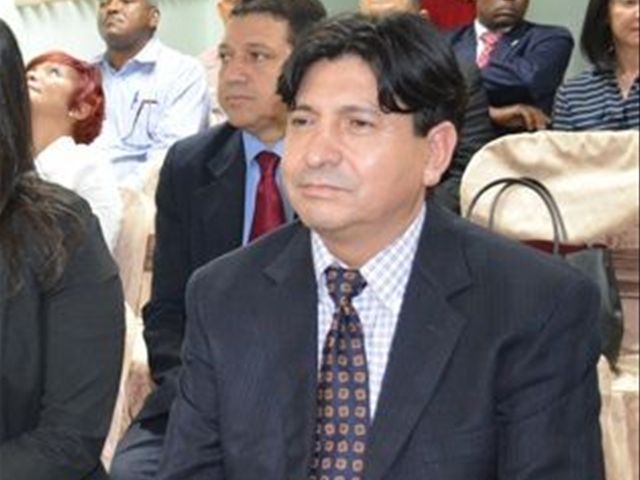 Santo Domingo.-Dominican Republic´s biggest power company on Tuesday announced advances in theCombined Cycle Project for its power plant at Los Mina started last year at acost of US$260.0 million and pledged conclusion as scheduled and within budget.
AES Dominicana CombinedCycle project manager Abraham Garrido said the conversion of the DominicanPower Partners (DPP) plant is 75% completed and noted that it could beinaugurated before schedule.
"So far theproject is on time and budget, I would say that we´ve developed, mostly engineeringof around 75% compared with 52% originally planned for this date, wo we´veplanned that this project might conclude before schedule, which is whateveryone expects," the executive said.
In a gathering offinancial area journalists in a downtown restaurant, Garrido said the conversionwill boost DPP´s output from 212 megawatts to 325 Mw, and noted that theproject has reached 368 days without delays from incidents.
He said the keyequipment are now being manufactured, including the steam turbine, condenser,bypass stacks, cooling tower, and pumps among others.
He said the conversionuses the super-hot exhaust gases to drive a steam –powered generator, adding that although theproject is slated to conclude on January 22, 2017, it could be sooner given theprogress at the site.