Tourist taxis to block Uber ´with bravery´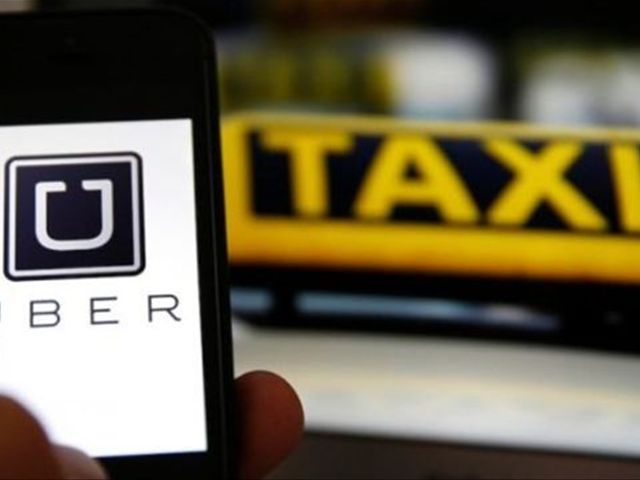 Santo Domingo.-Dominican Republic's tourist taxi association (CODOTATUR) on Tuesday threatenedan "unprecedented protest" in the transport, which they affirm could leadto a nationwide strike to halt Uber´s fledgling operation.
In a gathering in arestaurant in the capital dozens of taxi drivers stated their support for domestictaxi companies operating with web platforms.
CODOTATUR president SantiagoZamora said they are united in their fight against Uber because they won't allowa company to operate irresponsibly, noting that Uber has been rejected in Colombia,Germany, France, Mexico, Holland and even in some US cities.
He said Uber´s presenceharms the environment of peace and harmony, and they'll press the Presidency tobar the new service, but if that fails, will confront it "with bravery."