´Carbonized´ Dominican economy draws more rebuke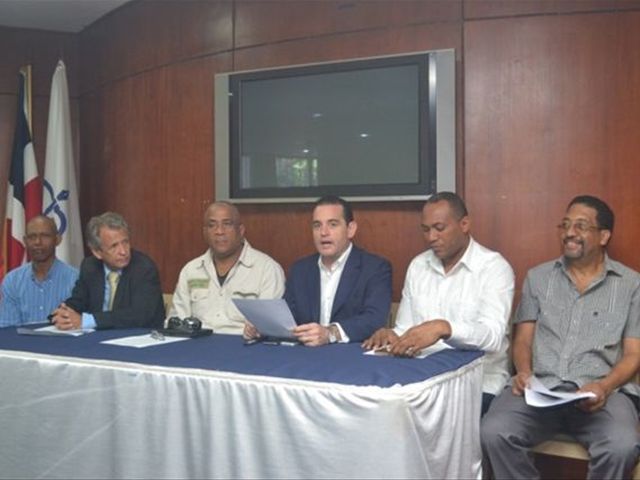 Santo Domingo.- Businessand environmental groups on Wednesday said the government seeks to impose the ElectricPact with an energy model based on coal-fired power plants, despite the initialconsensus reached to promote and develop renewable energies.
The denouncement comesjust hours after Opcion Democratica (democratic choice) party presidentialcandidate Minou Tavarez rebuked what she called the government´s push to "carbonize"the country´s economy, starting with the construction of two coal fired powerplants at Punta Catalina (south).
The organizations said whilethe world moves towards clean and renewable energy, the Dominican government"seeks to impose an energy platform based on coal and traditionalgeneration with high greenhouse gas emissions, the main cause of climatechange."
"Governmentrepresentatives in discussions leading to the Electrical Pact, headed by theEnergy and Mines Ministry, obviated the last consensus that had been agreed torestore the incentives of Law 57-07 that were in effect until the tax reform of2012 to promote the expansion of the sector," the organizations said.
With this veto"the government shows that its true energy wager is coal and not clean, renewableenergy," said the Energy Efficiency and Renewable Energy Association (ASEEFEER),the National Committee to Combat Climate Change (CNLCC), Climate Justice, theLawyers Institute for Environmental Protection (INSAPROMA) and Macoris VerdeFoundation, in a press conference.
They warned that the impositionof coal-fired energy violates the DR-CAFTA free trade agreement, one of whoseclauses states: "cannot curtail environmental protection to promote Xtrade and in this case to benefit the coal and other fossil fuels."
Speaking for theorganizations, business leader Carlos Janáriz Irribarren said the governmentrepresentatives, with the exception of the National Energy Commission (CNE), decidedto postpone the discussions leading to the Electrical Pact until after the generalelections of 2016.