Govt. approves 1,698 new charter, cargo flights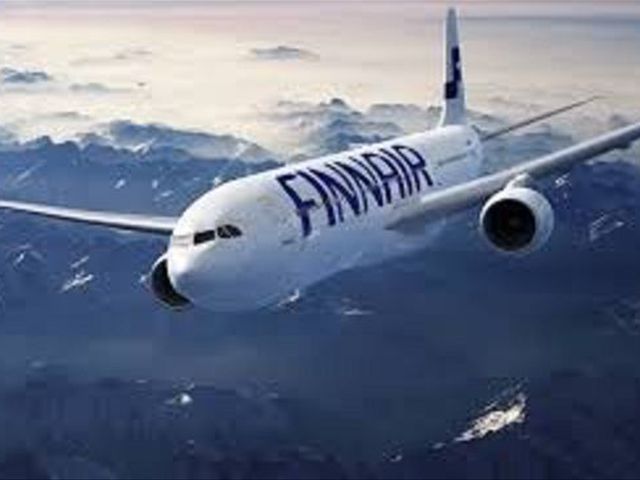 Santo Domingo.- The CivilAviation Board on Friday announced the approval of new flight routes with 1,698flights (1,009 charter and 689 cargo) for the winter season as part of agreementsbased on the open skies policy.
The agreements include newFinnair charter flights to Puerto Plata from several cities in Sweden, Poland,England and Holland.
Samana´s Catey airport willalso start to receive flights from Buenos Aires and Manaus, Brazil, whilepassengers from Ukraine will arrive in La Romana.
Among the new routesand destinations also figure Punta Cana, with thousands of charter flights touristsduring high season from Amsterdam, Russia, central and northern US cities;Venezuela, Canada, Italy, among others.
Civil Aviation said thecarrier ChileJet has scheduled 35 flights from Santiago de Chile, and the newroutes Paraguay and Suriname.