Dominican electricity distributors get a US$120.0M boost from WB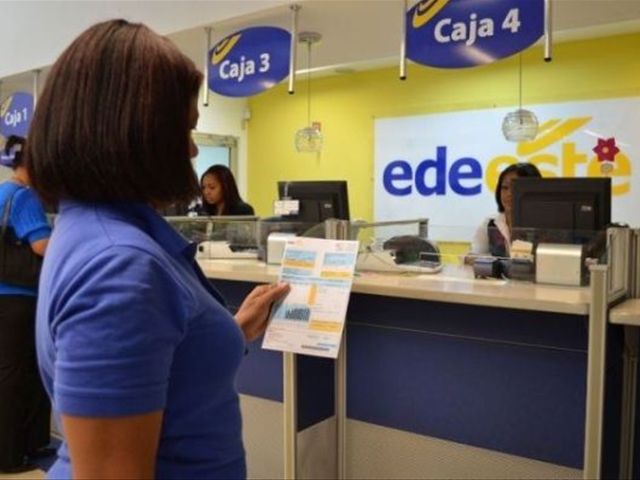 Washington.- The WorldBank executive board on Tuesday approved a US$120.0 million loan to support DominicanRepublic´s efforts to improve the financial performance of the threeelectricity distribution companies (EDES).
"This fundingsupports two cornerstones of the strategic plan of the Dominican Corporation ofState Electrical Companies, to reduce losses and improve the management efficiencyof the distribution companies," said Ruben Jimenez Bichara, CEO of the State-ownedElectric Utility (CDEEE).
"These resourceswill help advance the solution for the national electrical problemcomprehensively," the official said of the 20-year loan, to be investedwithin five years
The loan will rebuild1,003 km of power grids, improve the electrical interconnection of more than120,000 customers in priority areas, and reduce commercial losses by installingmore than 138,000 remote meters and regularize more than 73,000 users.