Most fuels to cost less a 2nd straight week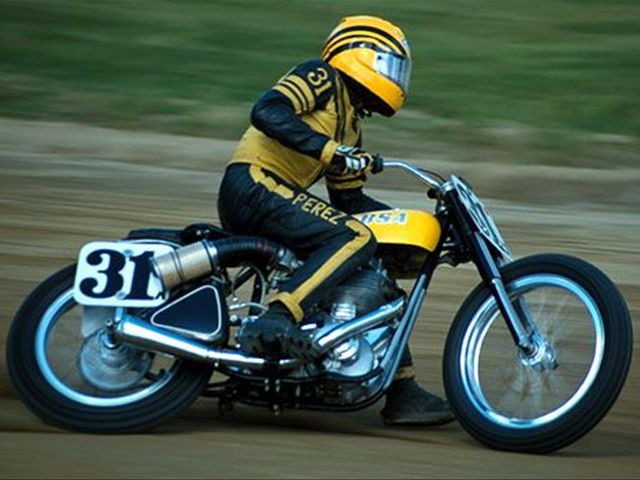 Santo Domingo.- For theweek from December 19 to 25, premium gasoline will cost RD$182.40 and regulargasoline will sell for RD$164.90, both RD$2.00 per gallon less.
Optimum diesel willcost RD$136.50, down RD$4.40; regular diesel will cost RD$124.90, or RD$4.30;avtur will cost RD$87.10 down RD$4.40; kerosene will cost RD$109.90, down RD$4.80and fuel oil will cost RD$63.67, or RD$1.75 less per gallon.
Propane gas will costRD$80.00, a drop of RD$1.00 per gallon, and the natural gas will cost RD$24.22per cubic meter, or RD$1.36 lower.
The Industry andCommerce Ministry said the Central Bank´s posted average exchange rate of RD$45.59per dollar was used to calculate all fuel prices.