Santo Domingo Este, Dominican Power Partners announce RD$44M in works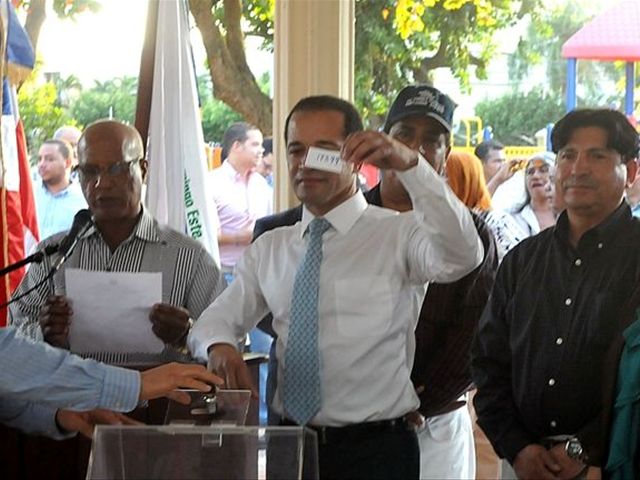 Santo Domingo Este.- Santo Domingo Este mayor Juan De los Santos on Wednesday headed a drawing for six works among 693 contractors of the city to be built in Los Mina, at a cost of RD$44 million.
The drawing, held among professionals of the Dominican Engineers, Architects and Surveyors Guild (CODI) resulted from a social investment agreement between the City Council and the company Dominican Power Partners.
"The spirit of this initiative with the City has been enacting since 2006 is to benefit the municipality's engineers and architects " de los Santos said, noting that the draw complies with the law.
The official said the works from the agreement he signed with Dominican Power Partners president Edwin De los Santos aim to fulfil the Social Responsibility of the Los Mina Combined Cycle Project.
The Mayor added that among the works to be built figure a recreational park in the Los Mina Viejo sector, reconstruction of the Arcoiris Park on Venezuela Av., renovation of the community center, the playground in La Isla district and reconstruction and refurbishment of the court and the green area at Villa Esperanza, among others.