Dominican Republic: US$724.0M for 4,156 new hotel rooms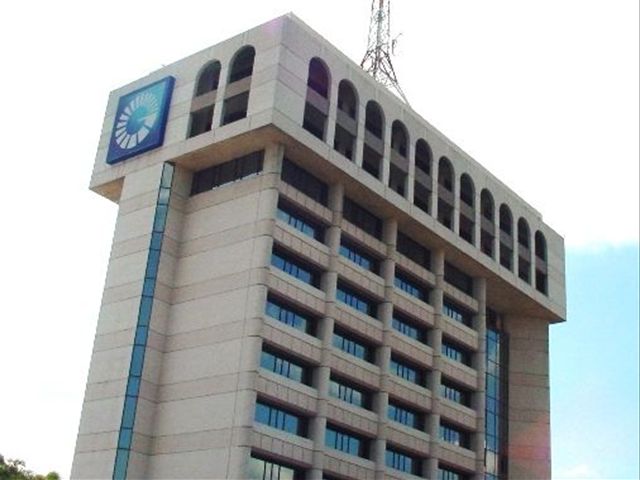 Madrid .- The InternationalTourism Fair (FITUR 2016) which starts Wednesday in Madrid kicked off on asweet note for the Dominican Republic, where seven new tourism projects of 4,156hotel rooms are to be built across the country at a cost of US$724.0 million,creating some 5,600 jobs.
Banco PopularDominicano (BPD) senior tourism business executives made the announcement todayduring a working breakfast at the Gran Melia Fenix ??hotel in the Spanishcapital.
During the meeting, BPDTourism Development executive vice president René Grullón and Juan Martin deOliva, executive vice president of Corporate and Investment Business, said 2016is shaping up with great enthusiasm with the number of projects in the offingand going forward, in reference to seven projects, in which the BPD has potentialfinancing of US$350 million.
Quoted bylistin.com.do, Grullón said with the new rooms to be built in Santo Domingo,the East and other destinations, the country will ensure the Dominicangovernment´s projected arrival of 10 million tourists
He said of the sevenprojects with more than 4,000 rooms, five are with the BPD, one jointly withanother bank and the other is under evaluation.