Opposition party pull out a major blow to electricity pact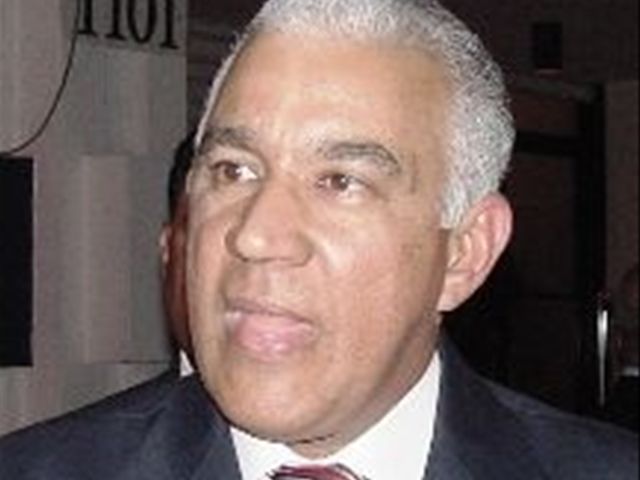 Santo Domingo.- Themajor opposition PRM party on Tuesday announced its withdrawal from the talksaimed at forging the Electricity Pact, citing the lack of necessary conditions toensure the agreement´s enactment.
The PRM said thegovernment should be transparent and disclose all the details into the purchaseof the 600 megawatt coal-fired power plants being built in Paya, Baní (south).
The PRM said theparticipation of government representatives in the debate has beencharacterized by "rigid positions defended with a sectarian spirit."
In a letter to bishop andtalks coordinator Agripino Nuñez, PRM president Andres Bautista blames "the government´sunilateral actions" for his organization´s decision.
Major blow
The PRM´s decisiondeals yet another major blow to the potential agreement, after the labor unionsgrouped in the CNTU also announced their pullout citing a lack of transparency.