Top Colombia official coming to talk free trade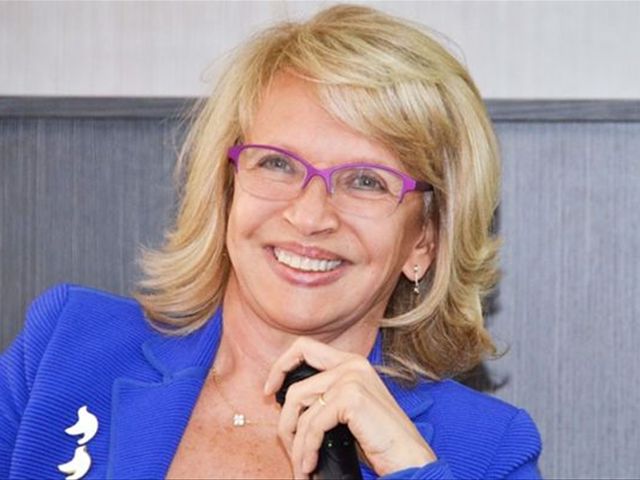 Santo Domingo.- ColombiaIndustry, Commerce and Tourism minister Cecilia Alvarez on Wednesday said she willcome to the Dominican Republic in February when she expects the talks leadingto a free trade agreement between both countries will conclude.
In a statement issued inMedellin, Colombia quoted by listin.com.do, Alvarez lauded trade ties betweenthe two countries and Colombians´ interest in continuing investing in DominicanRepublic, where she affirms dozens of companies from her country already operate.
"We´ll go at theend of February, we have an appointment there to get even closer. There´s muchinterest in investing there and Colombians want it to be reciprocal, to stokethat country´s interested in investing here, but once finished we expect to soundthe good news of how to continue the ties when we arrive in that country," the officialsaid.
Local daily ListinDiario Colombian interviewed the official at Colombiatex of Las Americas, anevent with 510 exhibitors from 24 countries, showcasing innovation andentrepreneurship in that country´s textile chain.