Barrick Gold ships 6,929 grams in 2 months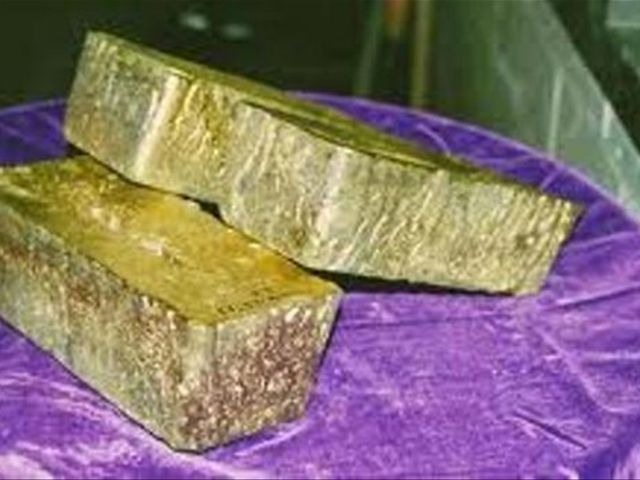 Santo Domingo.- The miner Barrick Gold exported 6,929 gramsof the precious metal through the freight terminal at Las AmericasInternational Airport in the past two months from its operations at PuebloViejo, Cotuí (central).
Quoting the terminal's Customs Export Control, outlet hoy.com.doreports that the company's latest export on December 4 and January 10 and 15were shipped to Canada via the US via the Punta Caucedo freight terminal.
According to export documents, the Dec. 4 shipment of goldweighed 1,977.50 grams; the one on January 15 was 1,925.00 and 3,026.50 gramson Jan. 27.
The gold, in the form of dore, an ore that includes silver,is transported from Pueblo Viejo in armored trucks escorted by helicopters, soldiersand private security guards as well.