Dominican Republic to grow 6% on US rebound, cheaper oil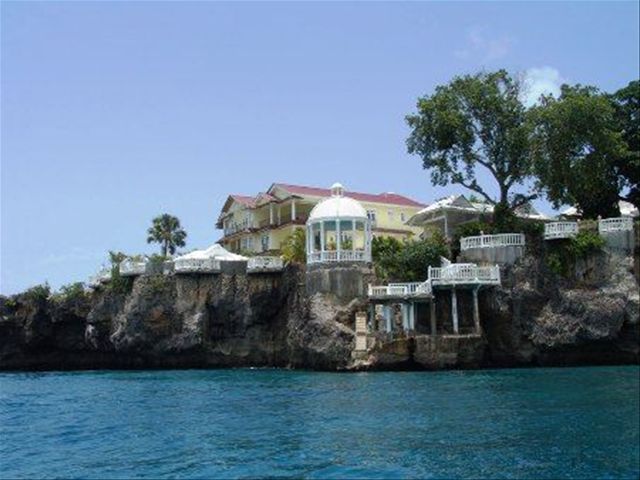 Washington.- The economies of Central America and theDominican Republic boast good economic prospects in 2016, with an estimatedregional growth of 4.1%, buoyed by strong activity in the US and lower energybills resulting from low oil prices, says the Inter-American Development Bank(IDB) report on the region's macro economy released Friday, EFE reports.
Gina Montiel, IDB department manager for Central America,Mexico, Panama and the Dominican Republic and coordinator of the report,stressed "the increase in income from remittances," mostly from US, willalso help to consolidate the improvement.
This contrasts with the gloomy outlook in Latin Americathat, as a whole, is expected to close 2016 with a contraction of 0.3% in itssecond consecutive year of recession.
Montiel said despite the differences among Central Americancountries, it's expected that they'll all rally and "reflect a greaterdynamism to Latin America as a whole."
Growth in Panama and the Dominican Republic is estimated toexceed 6%, while El Salvador will be lower than 2.5%, in any case higher than ithad achieved in the last five years.
Another key indicator, the report said, is the stability inprices, which closed at an average annual rate of 1.9% in 2015, as a result ofprudent monetary policies and lower prices on raw materials.
Despite the positive short-term horizon, the report stressespersistent weaknesses that undermine the ability to improve competitiveness inCentral America, such as high electricity costs.
The average for industrial energy is US 18.2 cents perkilowatt hour (kWh) consumed, while in the rest of Latin America is 15.6 centsand the US is 7.1 cents.