Free zone companies offer 5, 242 jobs nationwide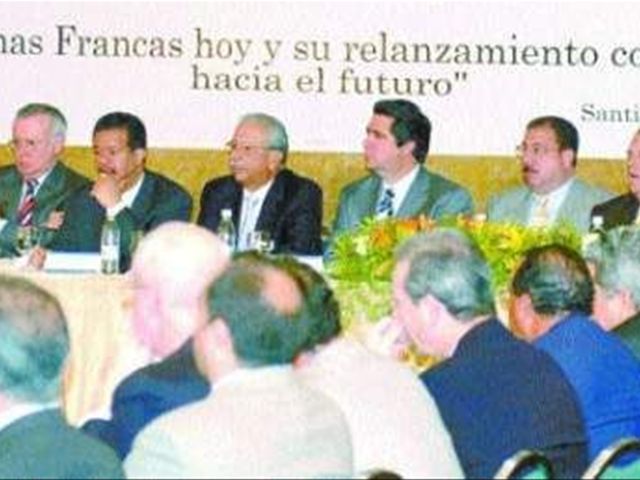 Santo Domingo.- The Industry and Commerce Ministry, theNational Free Zones Council and the Free Zones Association –Adozona- on Monday announced5, 242 job vacancies in 58 in free zone companies across the country .
In a statement and media ads, the institutions said thecompany PIISA free zone has the mostjobs available, at 2, 400 vacancies, for jewelry production supervisors andmedical devices, located in the Itabo Industrial Free Zone.
The chemicals company Oxigen Development DR follows with 506positions, located in the Caribbean Industrial Park.
Also with a considerable number of jobs figure the CostaRica Contact Center, S.A. (CRCC) located at Pastoriza Av., Naco, with 450vacancies, among other companies.