The blackouts are back, and so are the excuses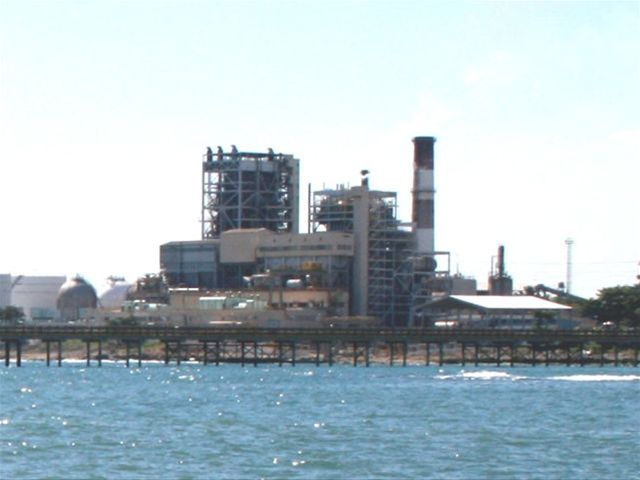 Santo Domingo.- Complaints over the latest spate of blackoutsin Greater Santo Domingo and the interior mount, while the major power plant Itabo2 (138 megawatts) went off line Thursday morning.
On Wednesday a nine-hour blackout left several Santo Domingoand National District sectors in the dark.
Among the longest blackouts also figure one from 8am to 5pmWednesday in sectors of Santo Domingo Este.
The electricity utility of the East (EdeEste) blames theblackouts on maintenance and an outage from power lines damaged by a vehicle inthose sectors.
Shop owners quoted by elnacional.com.do complain of loss ofbusiness since they cannot make sales, while handymen say the lack of powermeans no workday.
Colmado owners also complain of losses as many products areruined when refrigeration fails, while the customers say they don't believe EdeEte'sexcuses.