Ege-Haina heads power output; fuel oil still reigns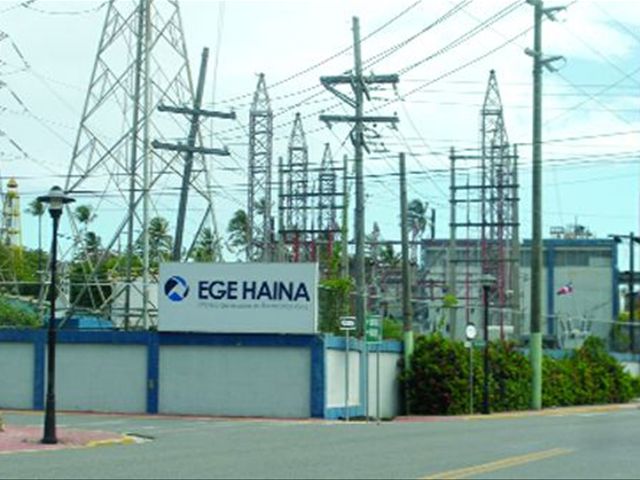 Santo Domingo.- The National Statistics Office (ONE)reported Thursday that in 2015 the power companies with the highest productionwere Ege-Haina, with 22.7%, AES Andres with 13.8% and Ege-Itabo with 11.9%, atotal of 50% of the entire grid.
It also revealed that the national electricity sector generated14,955.62 gigawatts per hour (GWh) during 2015.
"The generators have a nominal installed capacity of3,701.1 megawatts, and real availability of 2,129.1 gigawatts," the ONE said ina statement
It adds that the national electric grid (SENI) bodyindicates that in 2015, the most widely used fuels for generation were Fuel Oil# 6 (39%) and natural gas (31%).