Dominican coffee joins Europe's high end circle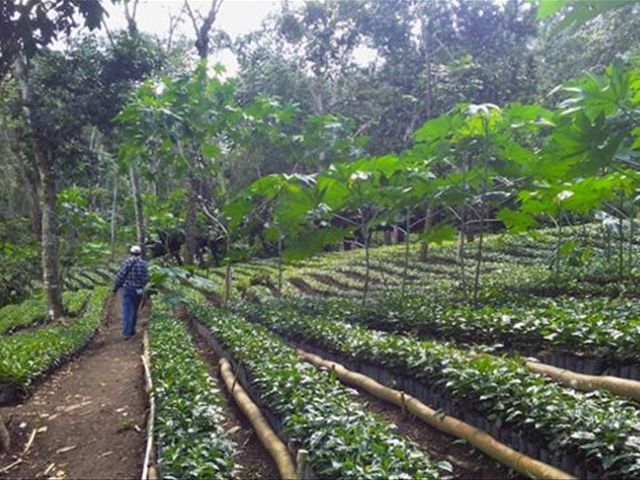 Santo Domingo.- Since July Dominican coffee joined the highend circle in the European Union when its cost as a "specialty coffee"category triples.
The jump comes in the heels to Dominican Republic won the" Valdesia Coffee Protected Designation of Origin," which includes affiliatedproducers in southern provinces of San Cristóbal, Peravia and San José de Ocoa.
The distinction's provisional notification came last March,after extensive work, while the official direct communication to Dominicanauthorities of the industry is expected in three months.
There are three types of coffees that have a seal in theEuropean market, according to Dominican Coffee Council (CODOCAFE) executivedirector José Fermín Nuñez, quoted by elcaribe.com.do.
Colombia has one of the labels which is a geographicalindication specifying that the coffee is from a site in country X, whereas two Asiannations have the other seals.
But only Dominican Republic's has the world ProtectedDesignation of Origin, registered with the EU, Fermin Nuñez said.
He said the country's efforts to obtain the registrationstarted in 2013 and will result in more money for coffee growers on higherprices via the category of the coffee exported to that part of the world.
Long recovery
The news comes at a time when Dominican coffee crops show signsof recovery from years under the attacks by pests, blights and the prolongeddrought which has stunted agricultural.