Haitian senators push to lift ban on Dominican products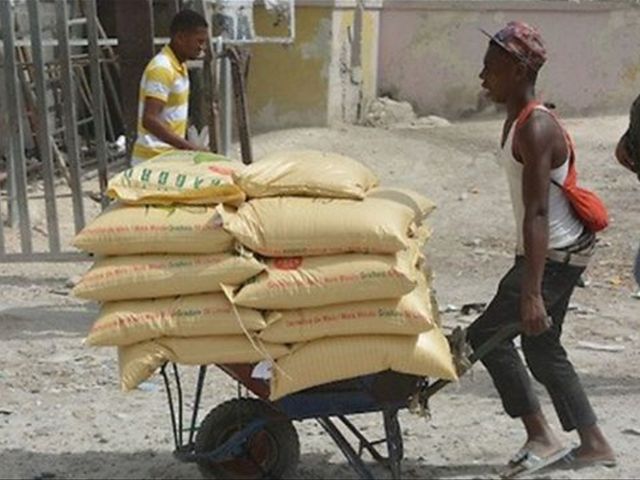 Petionville, Haiti.- A group of Haitian senators seeks tolift the ban on the entry by land of 23 Dominican products in effect sinceOctober, a measure which has hurt that country's most impoverished population.
Senate Economic Committee member Jean Baptiste Bien-Aimé saidthe Haitian Senate has called the ministers of Commerce, Finance and the CustomsDirector, to review the measure on Tuesday.
He said half of Haiti's senators support the lifting of theban.
The lawmaker said 95% of Haiti's population is poor comparedwith the 5% that are very rich, whom in his view are importers who seek to enrichthemselves even more with the restriction on Dominican products, such as foodsand construction materials.
As an example, Bien-Aime said a sack of cement which had cost350 gourdes is now 500. "Who pays the consequence of the ban is the finalconsumer, the Haitian people, and the people elected me to defend theirinterests and it is true that I must defend Haitian products but these productsare being imported and are not manufactured in Haiti."
He said the government has benefited a group of people he didn'tname with a monopoly by enacting the restriction, since in his view, theyobtained money for the political campaign of ruling party presidentialcandidate, Jovenel Moise, a collaborator of former president Michel Martelly.
"We need balanced trade between the Dominican Republicand Haiti. Dominican products should enter our country. And the government needsto negotiate so that these products can freely enter. We are in a time when thereare no trade barriers do the free competition needed should be promoted."