Business leader warns against a spiraling foreign debt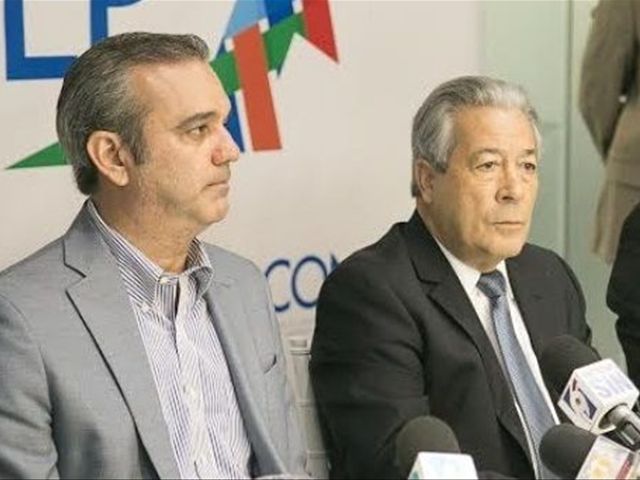 Santo Domingo.- National Business Council (CONEP) presidentRafael Blanco on Wednesday said one of his sector's priorities is to make theDominican economy an exporter, because in his view, if the country doesn'tsolve the trade deficit, "development may will difficult."
He suggested a halt to external borrowing and avert goingto the International Monetary Fund.
"There's also the issue of labor reform, because untilthe Labor Code is modernized the country won't be able to increase wages theway they should be," Blanco said.
He said changes must be made because the foreign debts istaking very high portion of GDP and leads to the consumption of a veryimportant part of tax revenues. "And any fiscal deficit may end up beingcovered with external debt, because there's no ability to raise those resourcesinternally."
He said that the only way to stop this process is throughan electricity pact to eliminate sector subsidies and a fiscal pact that reallyrationalizes government spending and allows it to increase tax revenues.
"I don't want to think that the Dominican Republic wouldhave to go back to an agreement with the International Monetary Fund to managethe country's economy, and that scenario could arise from not taking seriousmeasures in the Dominican Republic to control the issue of debt," Blancosaid, after a gathering with major opposition party (PRM) presidential candidateLuis Abinader.