Dominican Republic leader says only paying will halt the spiraling debt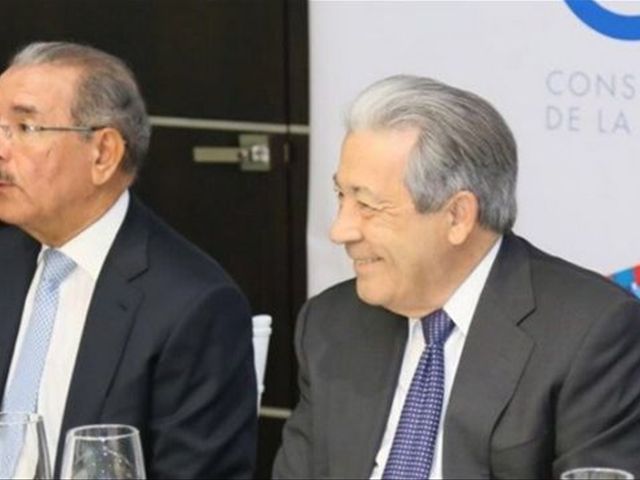 Santo Domingo.- President Danilo Medina on Thursday said theonly thing that will halt the country's spiraling foreign debt is to strike abalance by surmounting the hurdles of interest payments and amortize it withcapital.
"At that time, we will then be in a balance with aneconomy in equilibrium so that we can grow without major disruption and we willtry to correct that with the fiscal pact," Medina told reporters after ameeting at the National Business Council (CONEP) to explain his proposal forhis term in office if reelected.
At the meeting, Medina said his plan of government for anext term coincides to a large part with the business sector's demands.