French firm to manage most Dominican airports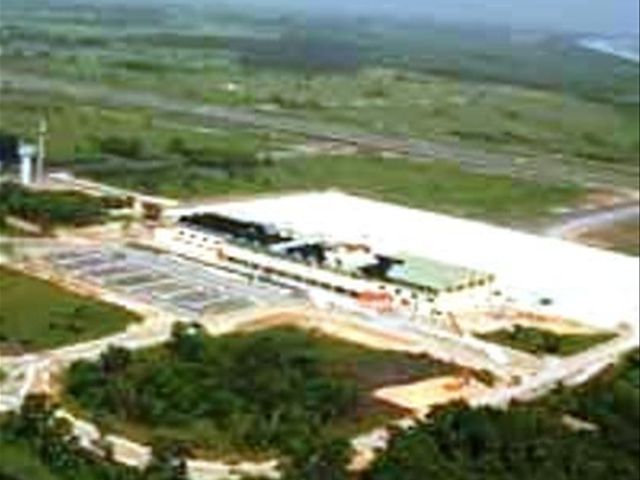 Santo Domingo.- France-based company VINCI Airports on Thursdayannounced it has assumed full control of six major airports from contractor AerpuertosDominicanos Siglo XXI (Aerodom).
VINC president Nicolas Notebaert said they chose theDominican Republic for its democratic and legal security and its foreigninvestment climate.
Notebaert however didn't disclose the sum of the deal,calling it "a private matter" for which he couldn't provide details.
He said the company will cooperate to materialize presidentDanilo Medina's desire for the country to receive more than 10 million touristsper year.
He also announced that non-profitable airports such as Barahona'sMaria Montez and Samaná's Arroyo Barril will be turned into "very importanttourist terminals," with VINCI investment.
"This is a totally tourist nation and connections willbe established with all airports operated by us," he said, adding that LasAmericas International Airport will have free Wi-Fi.
VINCI manages 34 airports: 12 in France, 10 in Portugal,three in Cambodia, one in Chile and two in Japan, and now six in the DominicanRepublic: Puerto Plata; Samana (Catey); La Isabela (El Higuero); Arroyo Barril(Samana) and Maria Montez (Barahona).
In the news conference also spoke Aerodom general managerMónika Infante, who said Aerodom-managed airports handled 4.5 millionpassengers via 47 airlines last year.