Haiti companies want ban on Dominican products to continue: EFE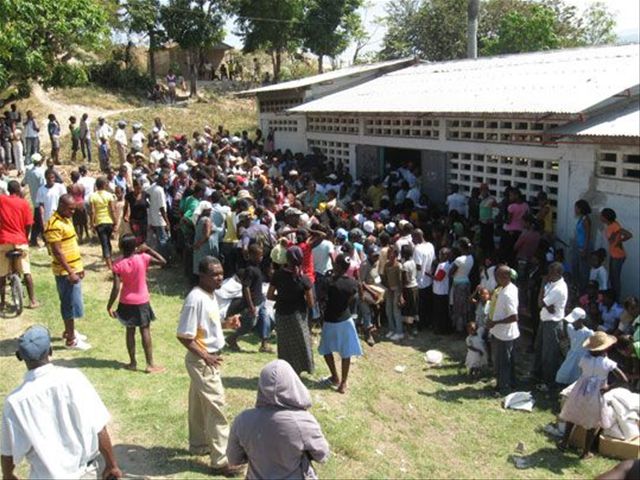 Port-au-Prince .- The Economic Forum of the private sectorin Haiti, which groups several leading companies, on Monday asked the country'sauthorities to maintain the ban on the entryby land on 23 products from theDominican Republic, EFE reports.
Then president Michel Martelly issued the executive ordernow in effect since last 1 October.
"The ban supports domestic production and tax revenues,"and helps a "more competitive" market, because there is "greatercontrol over products entering," the Forum said in a statement.
It calls trade with the Dominican Republic "important"but also deems "necessary to protect the local economy, which is sufferinga lot because of low production and lack of investment."
Ton the list of barred products figure flour, butter, shortening,water and cooking oil, soap, cement, paint and products for vehicle bodyworkand construction equipment.
The Customs Office at Belladere (eastern Haiti) remains shutteredafter it was vandalized last week, during several days of protests demandingthe lifting of the ban.
Moreover the binational border markets were suspended onseveral occasions last year, by Haitian merchants and Dominican truckersprotesting the ban.