Feller-Rate raises biggest Dominican bank from AA to AA+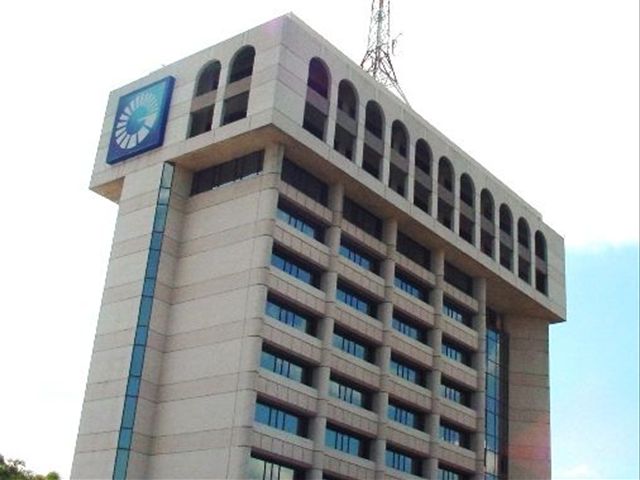 Santo Domingo.- Banco Popular Dominicano, the country'sbiggest bank raised its credit ratings from AA to AA +, with a stable outlook, Feller-Ratesays in its latest report.
It said Popular's climb is based on "strong positionas the largest private bank in the country and the consolidation of its strongproduction capacity, with stable returns and consistently above industryaverage, together with a good risk management of its portfolio."
It said the Popular "has high margins, thanks to itsarray of diversified income and attentiveness to its segmented model."
Feller-Rate notes that the bank's growth, "has beengradual and sustained by establishing branches in those centers of populationrequiring banking services" and while maintaining its objectives as"a pioneer in financial innovations, alternative channels andproducts."
The bank "is characterized by maintaining efficientremote channels, including its Internet platform and telephone banking,"says the report for April, 2016.
"This achievement by the Popular, the report adds, allowsthe bank to maintain long term strengths of good positioning, generationcapacity and management, despite the competitive environment."