Medina heads ribbon-cutting on US$90M+ biomass power plant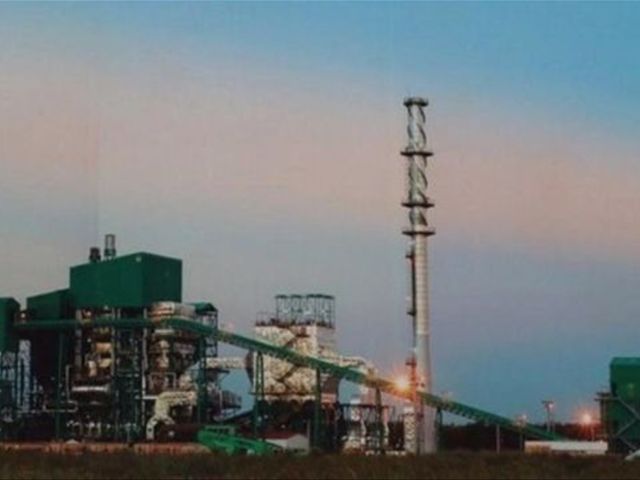 San Pedro, Dominican Republic.- President Danilo Medina on Tuesdayheaded ribbon-cutting on the San Pedro Bio-Energy power plant, built at a costof more than US$90 million, of which 55 million came from local banks.
Power plant president Pedro Vélez said the facility willuse about 400,000 tons of bagasse and around 100,000 tons of leucaena.
"San Pedro BioEnergy (SPBE) is a pioneer inalternative energy generation. Biomass is used as fuel, with a capacity of 30MW of electricity," he said.
Velez said SPBE is so modern and efficient, that it couldalso generate energy through natural gas or coal, if need be. "We're atthe only power plant in the country that can produce energy with more than 4different fuels."
He also said it's the first time a power plant of thismagnitude in the country is financed exclusively by local banks.