'Dominicans will have the 'last word' on nickel mine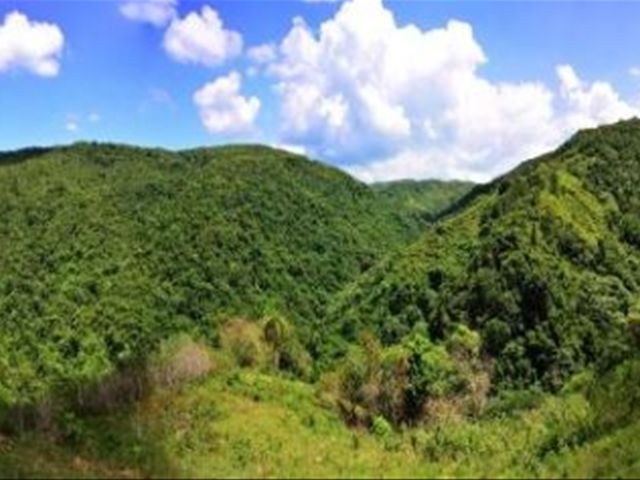 Santo Domingo.- For Energy and Mines minister Antonio Isa, thepossible nickel mining at the controversial Loma Miranda conditioned to arequirement he affirms has never been complied with, where "Dominican society will has the lastword."
He said the requirement is that Americano Nickel, and itsparent company Global Special Opportunities LTD, owners of a 85.3% stake in theFalcondo mine, can extract the ferronickel under Loma Miranda, if Dominicansociety grants the "social license" to do so.
He said in the mining world, the social license to operate refersto the local communities' acceptance of mining companies and their projects. "It'sassumed that the license to operate is granted by all affected parties wgucg couldsuffer some impact as a result of mining projects," Isa said, quoted by diariolibre.com.
In Loma Miranda's case, the official said the decision togrant the corresponding permit is up to the community of Bonao (central) andDominican society. "I can say it at the top of my lungs… that while there'sa government committed to sustainable development and with environmentalprotection, and an organized and ready society to defend Loma Miranda, LomaMiranda will not exploited here."
"We wanted to further strengthen the process, for overfive years, or making them sign a letter, but we had to do so adhering to whatthe law allows us, Isa said. Therefore, on Loma Miranda, the next governmentand Dominican society will have the last word."