Trade, diplomacy set agenda for Dominican Week USA 2016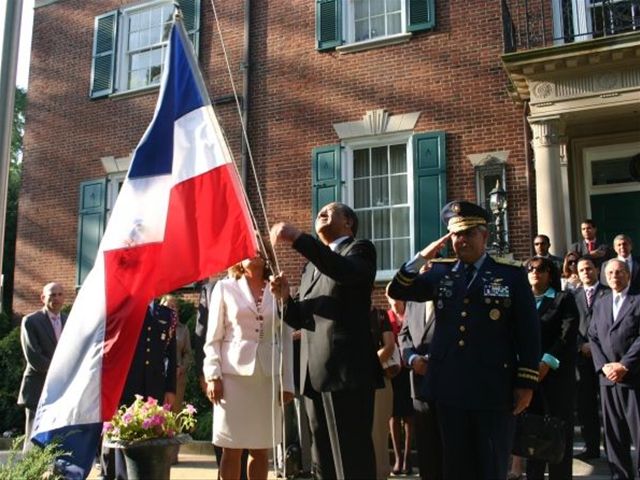 Santo Domingo.- The 24th Dominican Week in theUnited States (SemDomUSA) leaded by the American Chamber of Commerce will beinaugurated on June 20 in Washington DC, with trade and diplomacy as the main topicsfor the various events on the agenda.
A delegation of 50 people establish the agenda in New York Cityfor Friday, June 24.
Among those with key roles on the agenda figure Group M presidentFernando Capellan, IDB Inter-American Investment Corporation general manager JamesP. Scriven, Peru Chief of Cabinet of Advisors of the Economy and Finance MinistryDr. Alfonso Jesus Garces Manyari,IDB Competitiveness and innovation Div. ChiefJose Miguel Benavente, and Senator Kristen Gillibrand, Cory Booker, MarcoRubio, among others.
A large group of senior business leaders from the DominicanRepublic will be joining them.
The inaugural is set for the residence of Dominican ambassadorJose Tomas Pérez, who'll address the current bilateral ties with the US and thepriorities to focus the diplomatic efforts in the near future.
In the same venue one day later, at sunset, awards will tobe delivered to personalities of Dominican origin with outstanding careers in theUSA.