Trade with Taiwan topped US$135M in 2015: Dominican official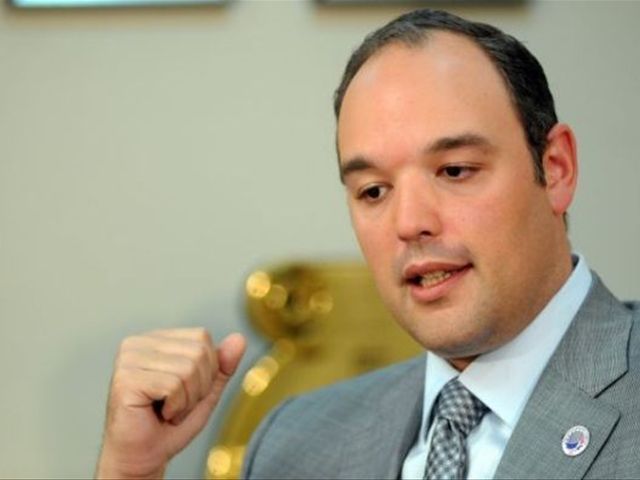 Santo Domingo.- Industry and Commerce minister José delCastillo on Monday said trade between Dominican Republic and Taiwan in 2015 wasUS$135.9 million and said the country is one of Taipei's 10 most importantpartners in Latin America and the first in the Caribbean.
He said Taiwan companies in the various industrial parks havecreated more than 3,000 jobs for Dominicans with investments of more than US$20million.
"These companies together plan to increase jobsthrough some 15,000 positions, with new investments that would exceed US$30million, denoting the confidence of these companies in Dominican Republic's macroeconomicstability and investment climate, which among other features present anattractive legal framework that provides legal security for their investments,"the official said.
Del Castillo added that export figures show that Taiwan isan important market for Dominican products, as the International Trade Centre(ITC) calculates based on United Nations COMTRADE statistics, of US$29.75 billionin 2015.