Manufacturing activity falls again in May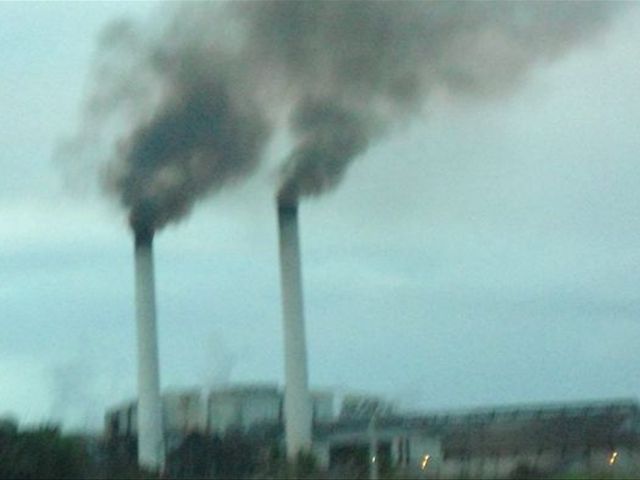 Santo Domingo.- The Monthly Manufacturing Activity Index (IMAM),continued to decline last month the indicator pass falling from 58.6 in Aprilto 50.4 in May.
The Index prepared by the Dominican Republic Industries Association(AIRD) said the activity on inventory of raw materials and delivery tosuppliers advanced from April 2016 May 2016, but decreased sales and productionvolume and employment.
In a statement the AIRD said the steepest decline occurredin production volume, from 66.4 in April to 50.4 in May, followed by thevariable volume of sales, from 60.5 in April to 48.7 in May.
The IMAM declined for companies of all sizes, with the mostdrastic drop occurring in small businesses (16-60 employees) from 50.4 to 38.7,followed by medium-sized enterprises (61-200 employees), from 58.7 to 50.0,while the micro and large industries underwent a lesser decline.
"The Dominican Republic Industries Association worksthis instrument to monitor the behavior of industrial activity in the country,which is expected to be used as in other parts of the world as a benchmark fordecision-making by economic agents and financial institutions."