Medina inspects dam construction site in western region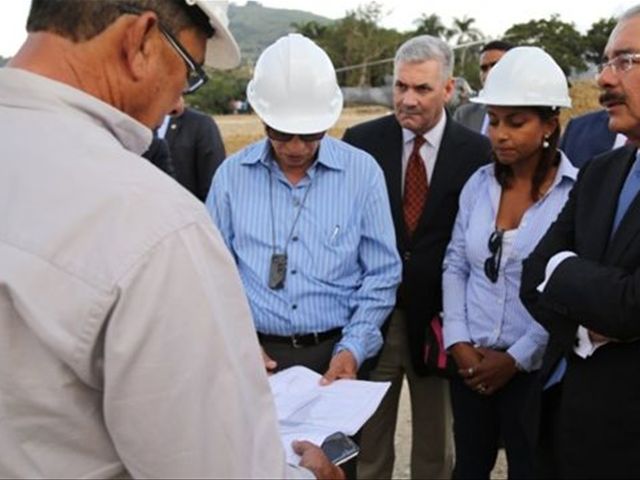 San Juan DM, Dominican Republic.- President Danilo Medina onWednesday visited the construction site of the Las Dos Bocas dam and irrigationsystem, which will provide water to hundreds of hectares of farmlands in thewestern region.
The head of state inspected the progress on the work promisedduring a surprise visit, together with engineers in charge of building thestructure that will channel the Vallejuelo river (Los Baos), between communitiesBatista and Jorgillo, Vallejuelo township.
The dam is expected to help increase crop yields in thearea and improve the income of its inhabitants.
Medina also cut the ribbon for a high school at the villageEl Derrumbadero, accompanied by Presidency administrative ministers Jose RamonPeralta; Gonzalo Castillo, of Public Works and Carlos Amarante of Education, amongothers.
He also inaugurated the El Cercado-Derrumbadero-Batista roadnear San Juan, built at a cost of RD$148 million.