Dominican Republic tourism income tops US$24.9B in 12 months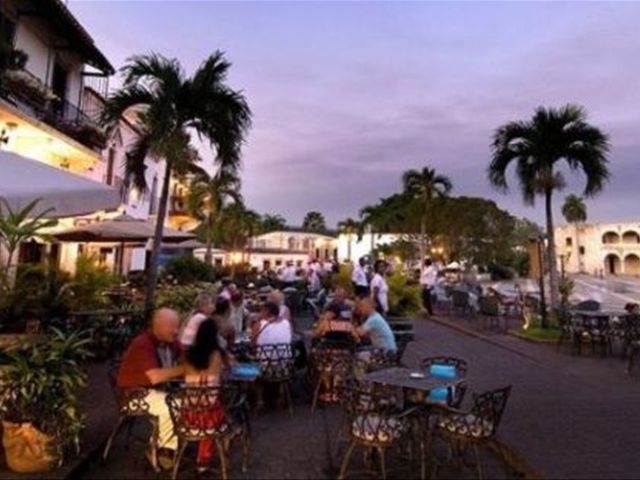 Santo Domingo.- Tourism has become the cornerstone for DominicanRepublic's macroeconomic stability, as evidenced by the over US$24.9 billion inforeign currency just during the current term in office of president DaniloMedina's administration, with the arrival of more than 23 million tourists.
Central Bank figures compiled by listin.com.do show that 4.5million tourists arrived in the country by air in 2015, spurring the tourismindustry growth of 22.7%, with the arrival of 5.6 million visitors.
Employment also grew 26.3% in the same period, from 201,235jobs in 2012 to 254,146 last year, according to Central Bank data.
But tourism's contributions go beyond generating foreignexchange and creating jobs.
According to the National Hotels and Tourism Association (ASONAHORES),the sector bought from domestic producers RD$22.4 billion in fruits, foods,seafood, beverages, cigarettes and cigars, among others last year.
Just last year hotels and restaurants spent RD$7.2 billion inbeverages; RD$3.3 billion in meats; RD$1.4 billion in fruits, RD$630 million ingroceries, RD$1.9 billion in milk; RD$1.2 in cold cuts; RD$515 million in eggs andRD $172 million in cigars and cigarettes.
Tourism minister Francisco Javier Garcia often notes thetourism industry as a key element in macroeconomic stability and now more so when,"it's at its best."
He said the sector maintained its sustainable growth duringthe first half this year, at over 6.5%, with average occupancy at 80.8%.