Shocking: Dominican beer drinkers 'overpaid' US$155.6M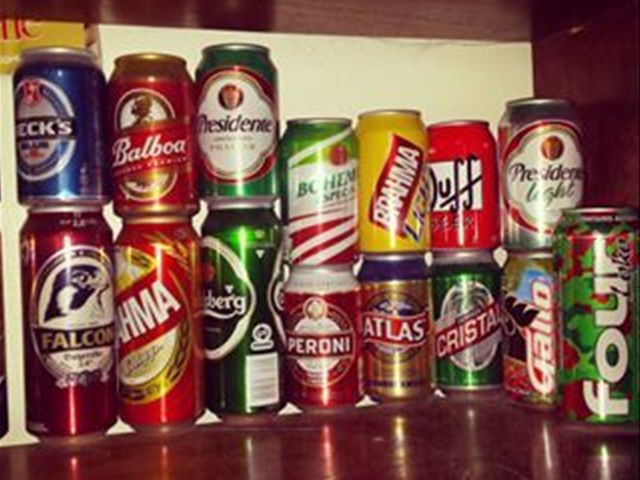 Santo Domingo.- The consumer rights foundation (FUNDECOM)on Friday said it supports the National Competition Protection Commission (CNDC)study of the concerning beer, insurance and pharmaceutical markets.
It said one of the studies sheds the "shocking figure" thatbeer consumers have overpaid RD$7.16 billion (US$155.6 million) because of the "monopolisticpractices of the company that controls 99% of the market."
FUNDECOM said monopolistic practices and the alleged positionof market dominance sets the prices on their products which in its view, endsup jeopardizing those consumers directly.
It noted that Law 42-08, in effect since 2008, as well as theConstitution prohibit monopolies and unfair practices.
The organization called on the CNCD to conduct new studies onthe food and services companies, "to help unravel the abuses against theDominican consumer, through prohibition of concerted practices and anticompetitiveagreements as stated in Article 5 of law 42-08."