Dominican Republic sets higher tolls to 'modernize' roads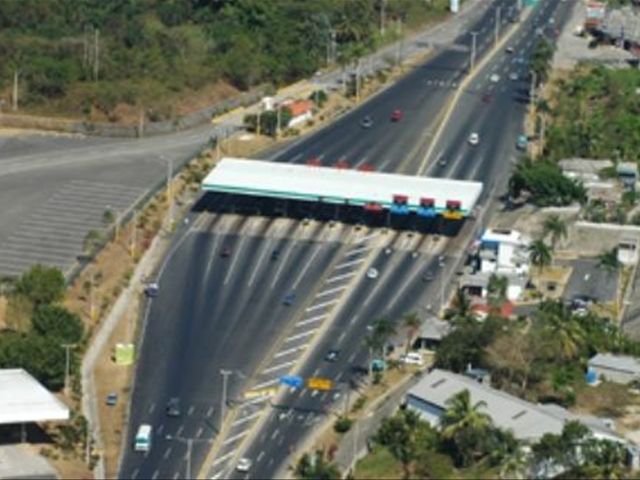 Santo Domingo.- The government of the Dominican Republic onSunday announced higher tolls that wereon the books since 2002, and include the Las Americas, Duarte, Sanchez and 6 deNoviembre and the Coral highways, and the La Romana, Santo Domingo and Santiagobeltways as well.
The Public Works Ministry's RD Vial agency said the increasesrange from 10 to 140 pesos in some cases and remain the same in others.
Motorists will be paying the higher tolls starting today,accompanied by a vehicular reclassification in all seasons under management, whichincludes five categories.
It said the tolls are charged according to the vehicle's numberof axles, and stressed that some motorists will pay more, while others mightpay less,.
"The adjustment will allow applying the criterion ofproportionality with the services received by the citizen or visitor who passesthrough the various roads of our country, yet the rates still stand below theamount that would apply if the indexing rates were applied equivalent toinflation verified in the last 14 years, that would place the first vehiclecategory above 100 pesos," Public Works said in a statement.
RD Vial added that the increase aims to finance "a wide-rangingprogram to expand and modernize the national road infrastructure."