Internet accounts jump 20.77% to 5.4 million in Dominican Rep.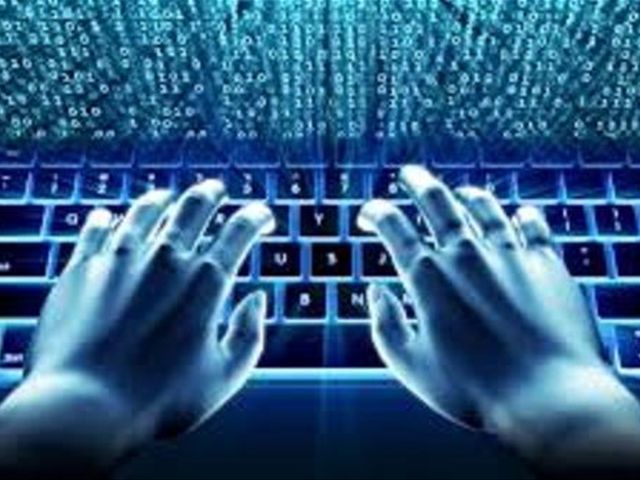 Santo Domingo.- Internet accounts in the Dominican Republicclimbed from 4,479,499 in June 2015, to 5,410,149 in the same period of 2016, a20.77% jump, according to the Dominican Telecom Institute (Indotel).
The figures contained in the Datatel report released Mondayalso highlight the behavior of other areas in the telecom sector, includingmobile telephony, which went from 8,655,190 in June 2015, to 8,851,539 for thesecond half of 2016, an increase of only 2.26%.
Fixed telephones also showed a slow growth, of only 0.77%, from1,138,264 lines in June 2015, to 1,147,056 in June 2016.
Indotel data also found the ratio of total tele-density was101.08% in June 2016, up 1.65% percentage points compared to the same month of2015 of 99.43%.