Top official is an 'enemy of open pit mining'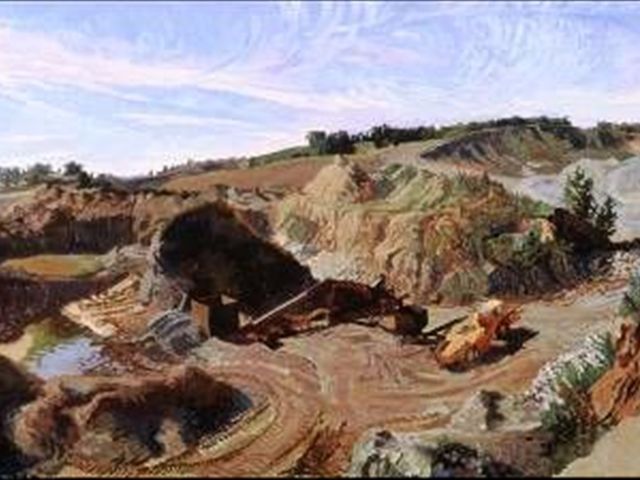 Santo Domingo.- Energy and Mines minister Antonio Isa on Wednesdaydeclared himself an "enemy of open pit mining on this "small island"and hopes the Dominican Republic never again resorts to that model in the industryof extraction that has led to widespread environmental damage.
He said that fortunately times have changed and the miningindustry has managed to incorporate technologies that mitigate theenvironmental impact while mineral resources are exploited.
The official stressed coincides with environmentalists whoquestion "predatory mining," but urged them not to choose radicalism. "Environmentalistsare my friends."
Isa said president Danilo Medina is taking steps to bolsterthe Energy and Mines Ministry to make it the sectors' effective regulatoryagency.