Fitch: Upside potential limited for Central American & Dominican Republic's sovereign ratings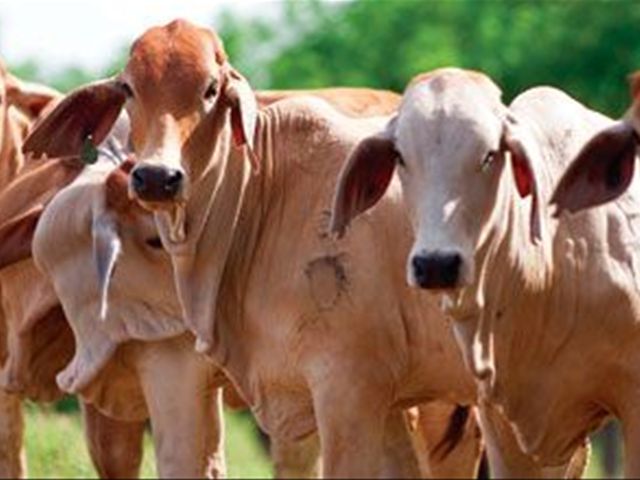 New York (Business Wire).- Positive rating momentum forCentral American sovereigns is unlikely, according to a new Fitch Ratingsreport. Some upside potential exists for the Dominican Republic, whichcurrently has a Positive Outlook. Over the medium term, the passage andimplementation of reforms to boost fiscal revenues and tackle obstacles toeconomic growth will be crucial to ratings trajectories.
Growth prospects in the region are supported by low oil andother commodity prices along with continued U.S. labor market strength, whichboosts growth in remittances and tourism receipts. These factors have alsoreduced inflation and current account deficits, in contrast to most othersovereigns in Latin America. However, to varying degrees, all of the countriesin the region face structural impediments to trend growth, with the possibleexception of Costa Rica.
Fitch believes progress in resolving structural challengeswill be crucial, as several countries have deep-rooted competitivenessproblems, partly due to low human capital and difficult business environments.Structural reforms that boost growth prospects by raising investment, improvingeducation and boosting productivity could be credit-positive. It is alsocrucial that governments across the region make efforts to strengthen thebusiness environment, diversify exports and move up the value-added chain.
Fiscal reforms are also important, to raise revenues forimproving security, infrastructure and health and educational spending.Successful passage and implementation of reforms in these areas could improvecreditworthiness. Progress to date has been slow, however.
Relatively high deficits in Costa Rica and El Salvador haveled to an increasing debt burden over the last decade. Guatemala suffers fromone of the lowest tax bases of all rated sovereigns, and the DominicanRepublic's is significantly lower than Fitch's 'B' and 'BB' medians. Fiscalreforms that lead to an effective expansion of the revenue base and facilitatefiscal consolidation would be important rating factors in all of the countrieswith the exception of Nicaragua, with its low fiscal deficit and declining debtburden.
The prospects for structural and fiscal reforms in theregion are mixed. A divided legislature hinders reform efforts in El Salvador,Guatemala and Costa Rica. Even in the Dominican Republic and Nicaragua, wherethe governments will maintain healthy majorities in Congress, there appear tobe signs of reform fatigue and complacency.