Dominican Govt. wants more renewable energy, with rules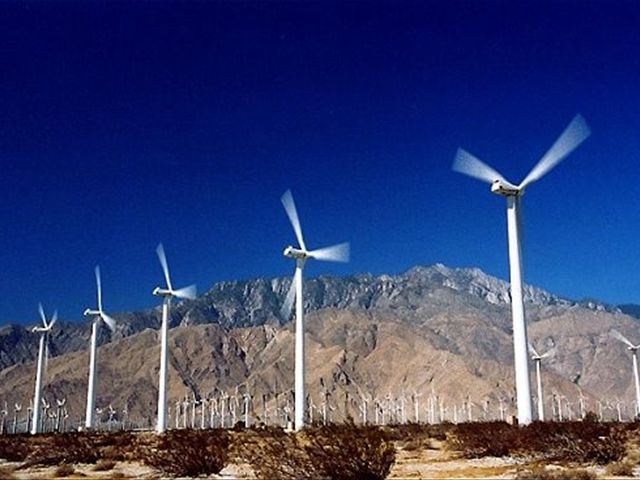 Santo Domingo.- Energy and Mines minister Antonio Isa on Tuesday said the promotion of renewableenergies occupies a special place on the government agenda, which designspolicies which secure investment in viable projects.
He said the official effort aims to expedite permits,reducing the officials' discretion with rigid but fluid rules to effectively organizethe sector.
The official spoke to experts from 15 countries participatingin the workshop "Towards a regional approach to sustainable energydevelopment" as part of the 4th meeting of Energy InformationLegal Advisory System (SIEL) and the Latin American Energy Organization (OLADE).
The activity is being held in the country jointly with the 2ndmeeting of the Community of Latin American and Caribbean States' (CELAC) Ad-HocEnergy Group.
"Promoting renewable energy is a commitment to thecountry and to nature, but it must be done well, as there are positive thingslike this, that if the organizing rules aren't enforced, many problems canarise," said Isa.
The official Dominican Republic is compelled to organize itselfto determine what type of renewable energy with the greatest potential anddetermine the most feasible sites to locate projects. "You cannot awardconcessions freely; the State must be clear about what it wants and where itwants it, what type and how much it wants. Also, define policies of competitivepricing and clear rules, and once defined, call for tenders."
Isa said all countries in the region are committed to the UN'ssustainable development goals to ensure universal access to energy, double therate of energy efficiency and participation of renewables in the energy base.