Dominican workers' pension fund tops US$8.8B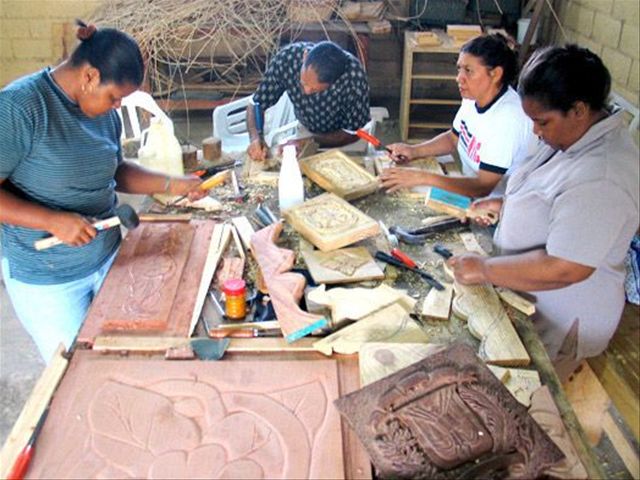 Santo Domingo.- As of July 30 Dominican Republic's pensionfund reached RD$401.3 billion (US$8.8 billion), according to the quarterly bulletinpublished by the Pension Superintendence (SIPEN).
It said 78.3% of that capital, some RD$314.3 billion,corresponding to the individual capitalization funds. While 7.4%, or RD$29.5 billion,form part of the individual Distribution Plans.
Moreover, the SIPEN report shows that 0.1% of the total correspondsto the additional plans, or RD$2.01 billion. In addition, 5.3% of the capitalbelongs to the Social Solidarity Fund, of around RD$21.5 billion.