Dominican Republic to offer US$1.0B shares in coal-fired plants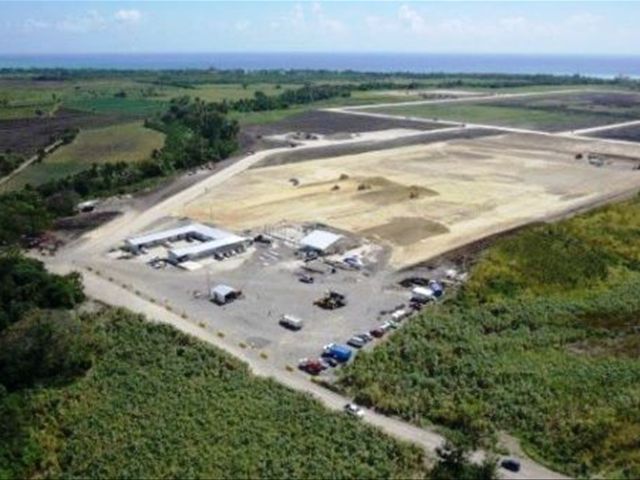 Santo Domingo.- The government of the Dominican Republic aimsto sell US$1.0 billion in shares of its coal-fired power plants at PuntaCatalina (south) to prop up the Caribbean nation's 2017 budget.
The proposal figures in a letter from president DaniloMedina to Senate president Reinaldo Pared, together with the bill for the StateBudget.
Medina says to support projected spending for 2017 thegovernment needs RD$171.9 billion, or RD$3.1 billion less than in the 2016 budget.
During his speech before the American Chamber of Commerce(AMCHAMDR) in December 10 last year, Medina called on the business sector toparticipate in energy production with the Punta Catalina plants.