Govt. to resume construction of major dam in 2017 with RD$491.0M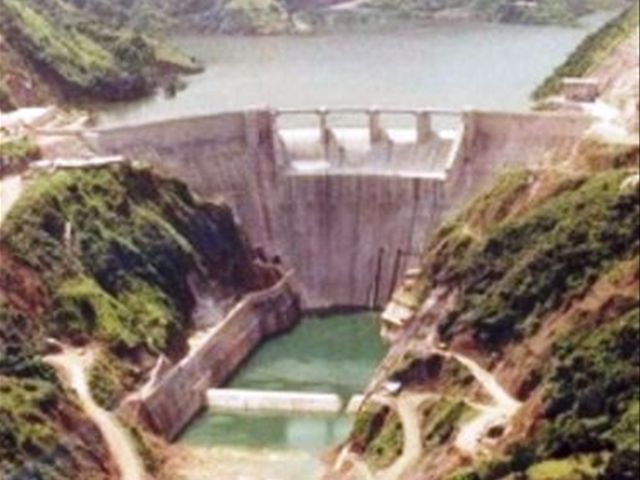 Santo Domingo.- Constructionof Monte Grande Dam will resume next year, for which the Government seeks RD$491million in external funding for the project that will benefit four Southwest provinces.
The dam figures on the 2017 budget of the dams and canalsagency (INDRHI), which will oversee thework expected to boost the economy of the Enriquillo region.
The Sabana Yegua dam on the Yaque south river will also berebuilt with the loan of RD$491 million, including its irrigation systems.
A US$20 million check for the construction of the MonteGrande dam was given to the contractor Andrade Gutierrez in Barahona in Sept.,as announced by Indrhi director Olgo Fernández.