Central Bank keeps benchmark rate at 5.0%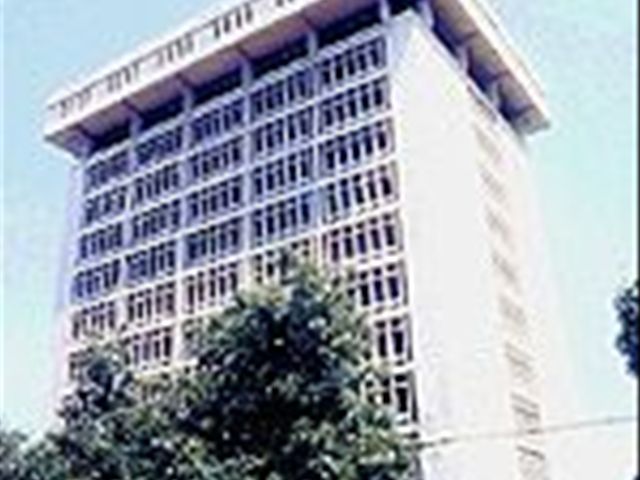 Santo Domingo.- The DominicanRepublic's Central Bank on Tuesday announced it will maintain its benchmarkrate at 5.0% annually.
It said the decision wastaken during its September monetary policy meeting, "which took intoaccount the balance of risks around inflation projections, market expectations,the domestic macroeconomic context and the relevant international environmentfor the Dominican economy."
The Central Bank saidthe annual rate of inflation stood at 1.47 % in August.
"Domestically,economic activity and domestic demand evolve positively. In January-August, theMonthly Economic Activity Indicator (IMAE) shows a real growth of around 6.8%year on year, indicating that the economy would grow this year above itspotential."