Brazil funding freeze won't affect Dominican Republic works: official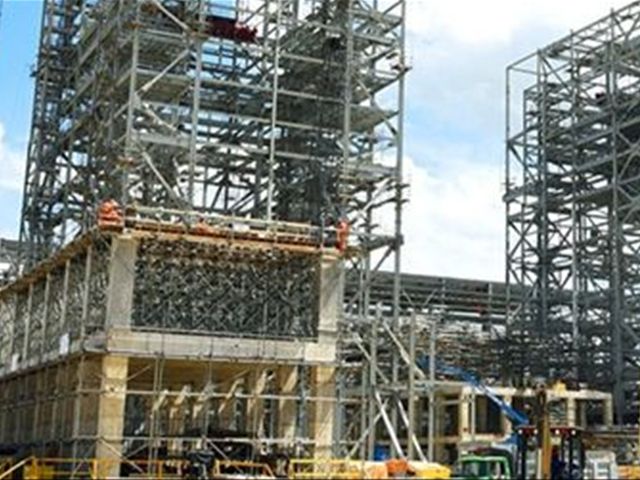 Santo Domingo.- The CEO of DominicanRepublic's State-owned electric utility (CDEEE) on Wednesday said the measures taken by Brazil State-ownedbank (BNDES) won't affect the works financed in Dominican Republic.
Ruben Jimenez Bichara said however theprojects on course will be reviewed.
BNDES announced it suspended disbursements onloans to construction companies investigated for corruption in the financing ofinfrastructure projects in nine countries, among them Dominican Republic.
Brazil's biggest construction companies; Odebrecht,OAS, Andrade Gutierrez, Queiroz Galvao and Camargo Correa are all being investigatedin connection with the Petrobras corruption scandal.
BNDES will reportedly analyzed contractsindividually to identify possible corruption and the right to unilaterallycancel contracts if irregularities are found.
The bank's evaluation will also take intoaccount other factors, including the progress of the works as well as the levelof disbursement of funds from other lenders.
The bank said despite the suspended payments,which was decided last May, none of the projects had liquidity problems thathave led them to incur defaults.
"They're going to do a review of whatthey have there, prior to reactivating those disbursements. This is a generalmeasure to defend them and start the process," said Jimenez Bichara,interviewed by newspaper Listin Diario.
"So far we haven't any information that"we're going to be punished," the official said, and stressed that aninvestigation wouldn't affect any of the projects, including Punta Catalinacoal-fired power plants.