Dominican Republic row heralds demise of tax-free fuels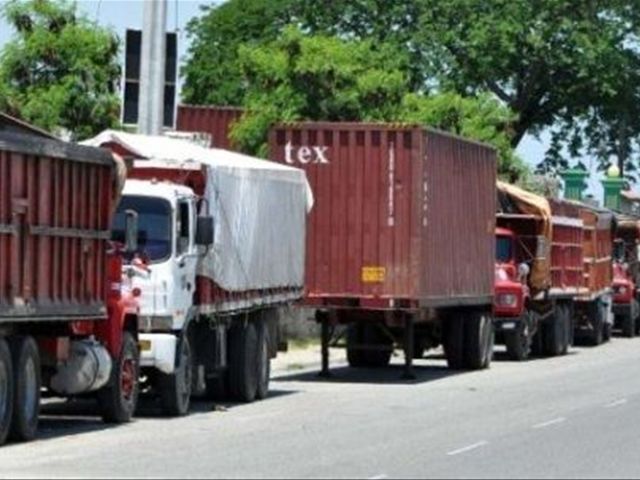 Santo Domingo.- The chairman of the bicameralcommission that studied the bill for the 2017 Budget and San Cristobal provincesenator Tommy Galan on Monday said in addition to the transport sector, subsidizedfuel for industries must also be eliminated.
Senator Dionis Sanchez on Monday said ifthose tax breaks for transport and industries are eliminated, the government wouldn'tneed to borrow to support government spending.
Speaking to reporters before a meeting withFinance minister Donald Guerrero and Budget director Luis Reyes, the Pedernalesprovince senator also said he doesn't understand why the government fails tomake all tax spending transparent so the people understand why and know whobenefits from their sacrifice.
Sanchez said the Senate will ask thegovernment why some companies such as the Barrick Pueblo Viejo gold mine receivesubsidized fuel.
"All these are the questions that aregoing to be asked because like you and like the population understand that withthis fiscal sacrifice the government should set it on a different course: wemust eliminate them (subsidies) as much as we can because at the situation wehave probably wouldn't be necessary to take much funding if we didn't have tomake that tax sacrifice," Sanchez said
Interviewed Sunday on Telefuturo channel 23, SanCristobal senator Tommy Galan said all unlawful subsidies should be eliminated"and that includes business leaders, companies or industries in the variousmodalities that are receiving it."