Meeting of top LatAm, Caribbean, EU officials set for Oct. 24-26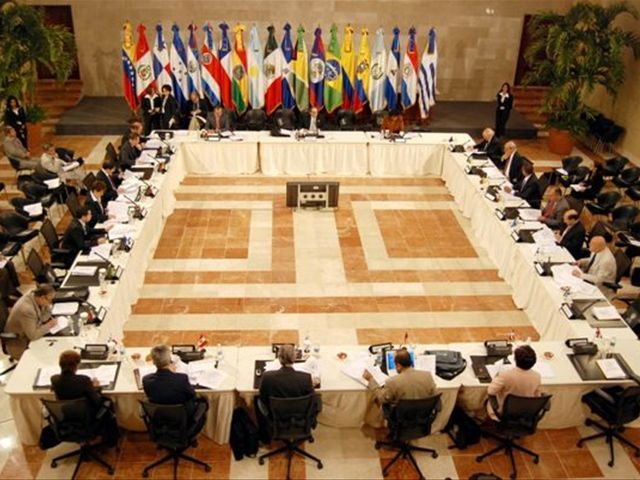 Santo Domingo.- Foreign minister MiguelVargas on Thursday announced the annual Meeting of Foreign Ministers and SeniorOfficials of the Community of Latin American and Caribbean States (CELAC) andthe European Union from October 24 to 26 in Santo Domingo, with the participationof delegations from 61 Caribbean, Latin American and European nations.
"The meeting will be held to maintain ahigh-level dialogue between our two regions and ensure a comprehensivefollow-up to decisions taken at the Second Summit of Heads of State andGovernment held in Brussels, Belgium in 2015, in time to comply with themandate stated in the Declaration of Brussels issued at the Summit," Vargassaid.
"By adhering to this provision, we'recommitted to staging this meeting, which will strengthen the political dialoguebetween both regions, considered one of the three pillars of the partnership,without neglecting the other two, being economic relations and cooperation. Wewill also take stock of progress and advances of the bi-regional relationship,a bond that began 16 years ago."
The agenda of event at the Foreign Ministry ConventionCenter includes activities for the two regions addressed in the first CARIFORUM-EUmeeting, which will review the development and implementation of the EconomicPartnership Agreement (EPA), in addition to reviewing the EU's future cooperationwith the ACP (Africa, Caribbean and Pacific) countries.