Dominican Republic hosts major economic policy conclaves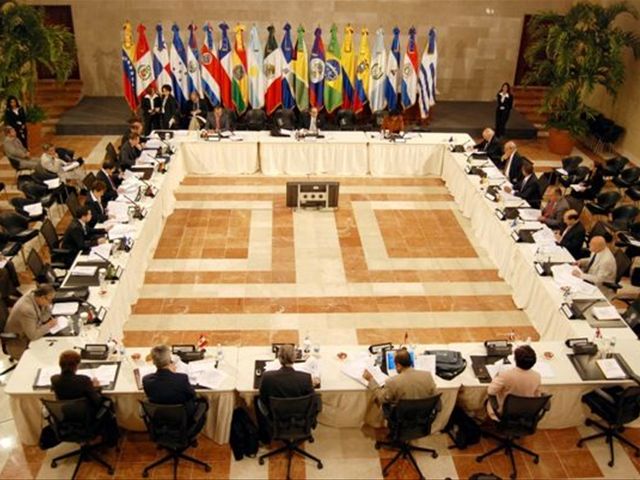 Santo Domingo.- Dominican Republic will host FromMonday until Wednesday the Meeting of ofForeign Affairs Ministers and the XLVIII Meeting of Senior Officials of theCommunity of Latin American and Caribbean States (CELAC) and the European Unionstates, including the participation of foreign ministers and heads ofdelegations from 61 Caribbean, Latin America and Europe nations.
The event to be held in the Foreign Affairs MinistryConvention Center seeks to boost substantially the dialogue at the highestlevel, interaction and coordination to strengthen the bi-regional strategicpartnership forming the CELAC-EU partnership.
The crisis in Venezuela, the peace process inColombia, will be part of the discussions, as well as the major challenges facingthe world, such as migration, trafficking in human beings, drugs, climate change,and poverty, among others.
The agenda includes key activities for thetwo regions a the Cariforum-European Union meeting, to review the developmentand implementation of the Economic Partnership Agreement be ( EPA) and a review of the future of EU cooperationwith the ACP (Africa, Caribbean and Pacific) countries.
Moreover a parallel meeting on Resolution1325 of the United Nations on the topic "Women, Peace and Security"and a cultural and technological activity " Transatlantic Art andConnectivity" proposed by the European Union
"In the framework of the meeting will besigned the Articles of Agreement of the EU-LAC Foundation, an initiative whichfills with joy and remains a strong hopein the role that this organization can play in favor of relations of bothregions," the Dominican Foreign Ministry said in a statement.